All our products are manufactured in France.
We also give special attention in selecting our raw materials.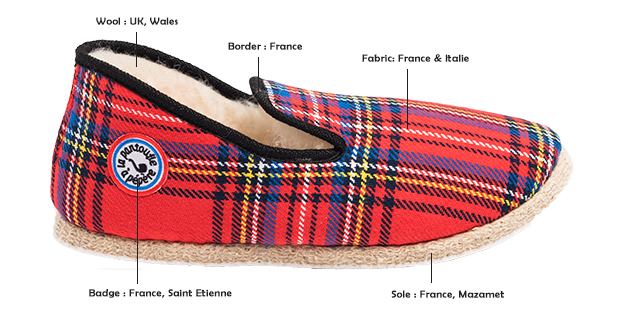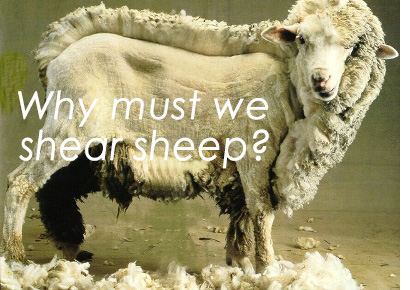 When winter ends and frosts unlikely to come up, sheep are sheared. This practice is completely hurtless for our wooly herbivores. Shearing is not done for the sake of aestheticism but it's a life and death issue. The wool fiber never stops growing.  As time goes, dirt and parasits accumulate as well as moisture and mould.  That's why it is crucial to shear the wool once a year to renew the animals' fleece and ensure a good hygiene. Otherwise the wool gets too heavy, keeping sheep from moving or even eating. 
Once sheared, the animals feel lighter and are more vigorous. The harvested wool is sold by the breeders. It should be noted that one sheep can produce 2 to 5 kg of wool a year. In France,  12 million kg wool are produced each year. 90% is exported to Asia, mainly China and India.