Free shipping
from 2 articles Shipping within
24-48 hours
Chapka British
A traditional chapka, in an elegant houndstooth fabric.
A model that the British envy us.
You will be warm!
Our caps are lined in a breathable and protective fleece that provides extra comfort.
Made in France 
.
Free Packaging.
free shipping from 2 articles
To measure your headsize correctly, measure the part 1 cm above your eyebrows and ears horizontally. 
If you are unsure, take the higher size.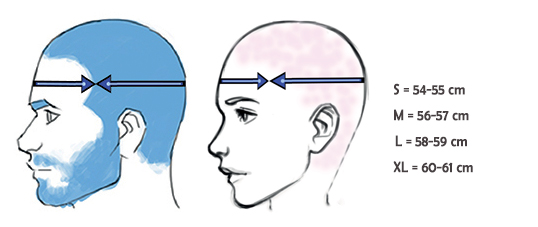 Free shipping from 2 articles.