Free shipping
from 2 articles Shipping within
24-48 hours
Camo cap
The chic camo storms the everyday wardrobe.
Even though tradi camo is ageing, the couture camo comes back every year like a chestnut tree.
We love its wavy lines but we'd rather wear them with soft colours on chic materials.
Army style is a permanent musthave.
Right choice for a touch of sober elegance and/or in cool weather.
Our caps are lined in a breathable and protective fleece that provides extra comfort.
Made in France 
Free Packaging.
Free shipping from 2 articles.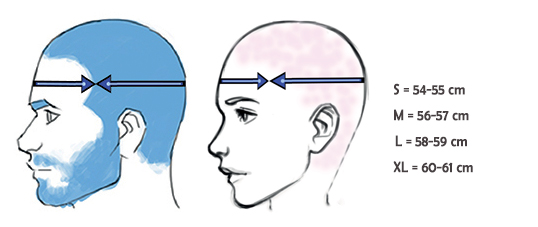 Headsize
To measure your headsize correctly, measure the part 1 cm above your eyebrows and ears horizontally. 
If you are unsure, take the higher size.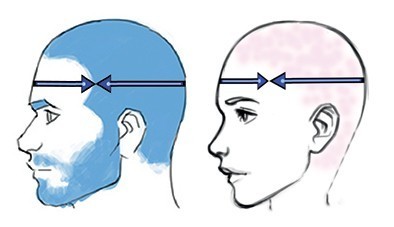 Materials

Outer : 70% cotton 30% polyester
Inner : Cleanliness loop and padded lining
Upkeep
If you wish to prolong the use of your cap, you can waterproof it with a textile waterproofing spray.
Hand washing and natural flat drying.
Fabrication

Our whole range of baseball and flat caps are 100% handmade in France. They are manufactured by an EPV (Entreprise du Patrimoine Vivant). The EPV is a label given by the French state to reward excellent artisanal know-how manufacturers.